Service

Web Design
We craft websites that are on brand, beautiful and in complete alignment with your needs in order to make a great impression. Ultimately, turning visitors into clients. The team at HS3 Marketing Solutions can help you turn your website dreams into a reality.
Overwhelmed as to where to start with creating your website?
Websites are hard – we get it and so often they become stumbling blocks for budding entrepreneurs.
It can take hours to create copy, deciding what pages to have and even what to call said pages!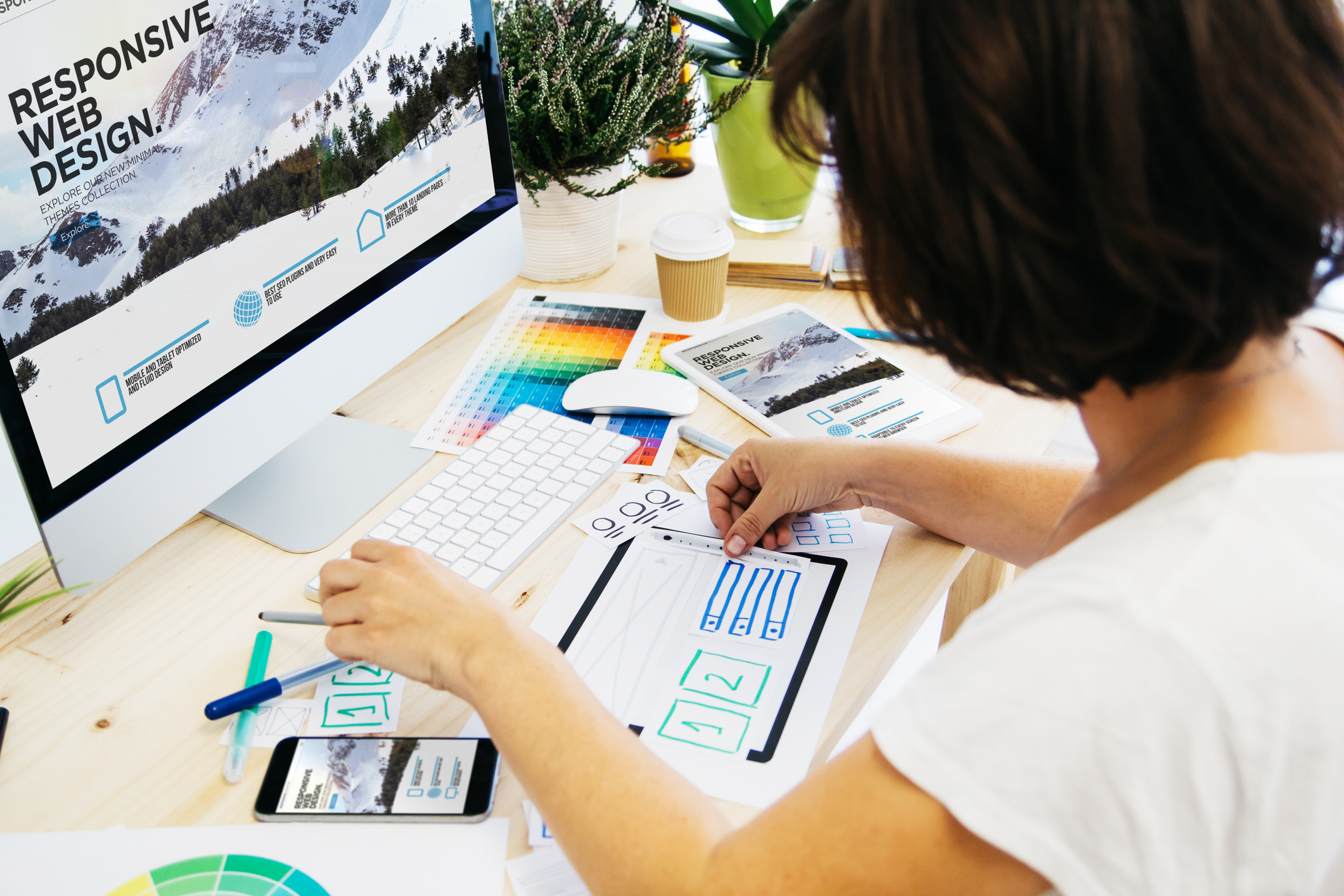 You get one chance to make a good first impression.  Presenting your brand in the best possible way is key to making a great first impression – for all the right reasons.